Events and Programs at Two Neptune
Daily programming and activities are available to keep residents socially, mentally and physically active.
We are please to announce starting Monday, July 19th in-person programs/activities will commence.
Please see the program calendar for more details.
View all Events
Baycrest Hearing Services Now Offering New Online Hearing Screening Tool
Baycrest Hearing Services is pleased to announce the launch of a new online hearing screening tool that may help you or someone you know detect hearing loss. The screening tool is free, takes roughly 10 minutes to complete and is available to anyone who is curious about their hearing health. The results will let you know if you may have hearing loss. Those who want to know more will have the opportunity to connect with a Baycrest Audiologist for a complimentary 15-minute chat. To do the test, click here.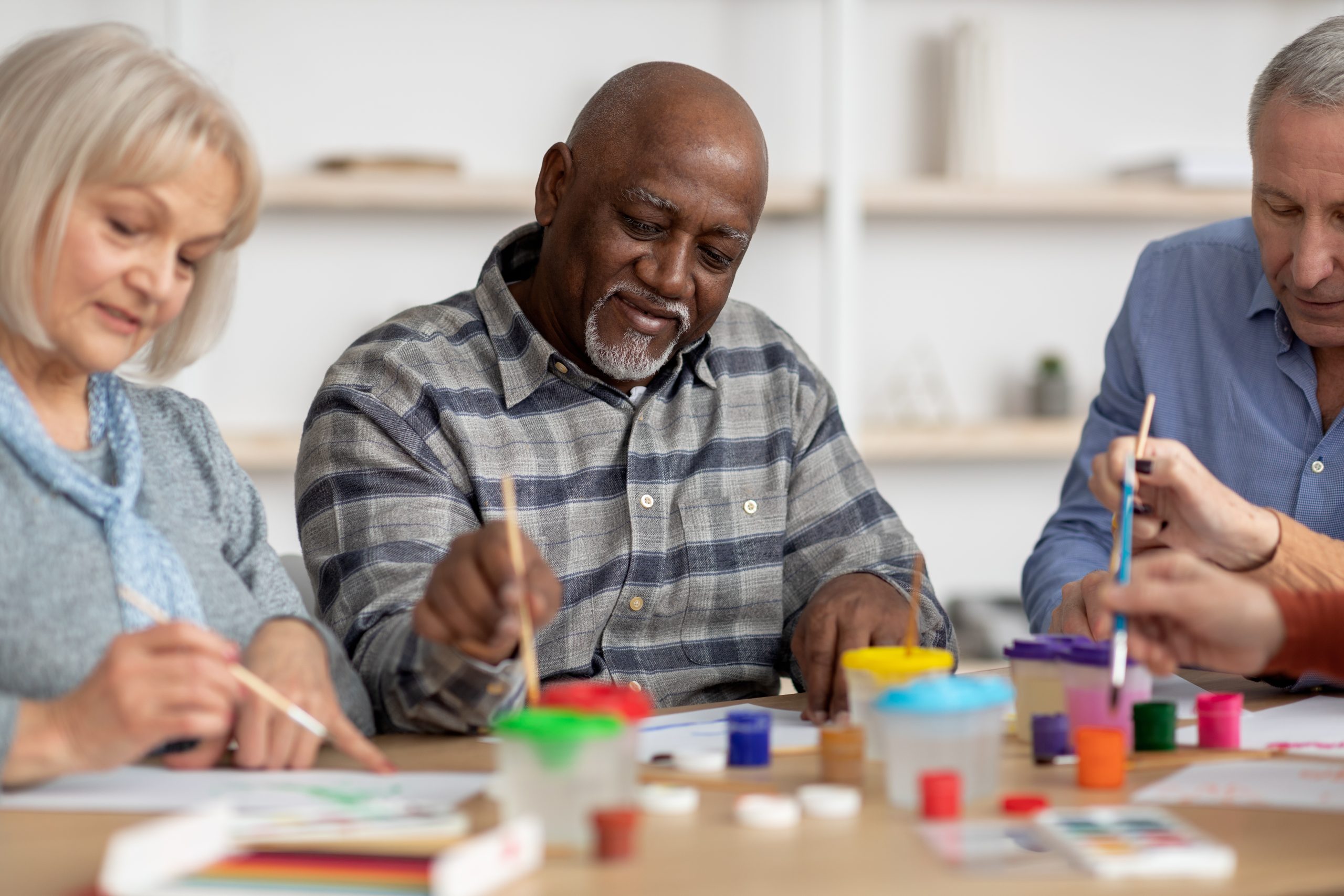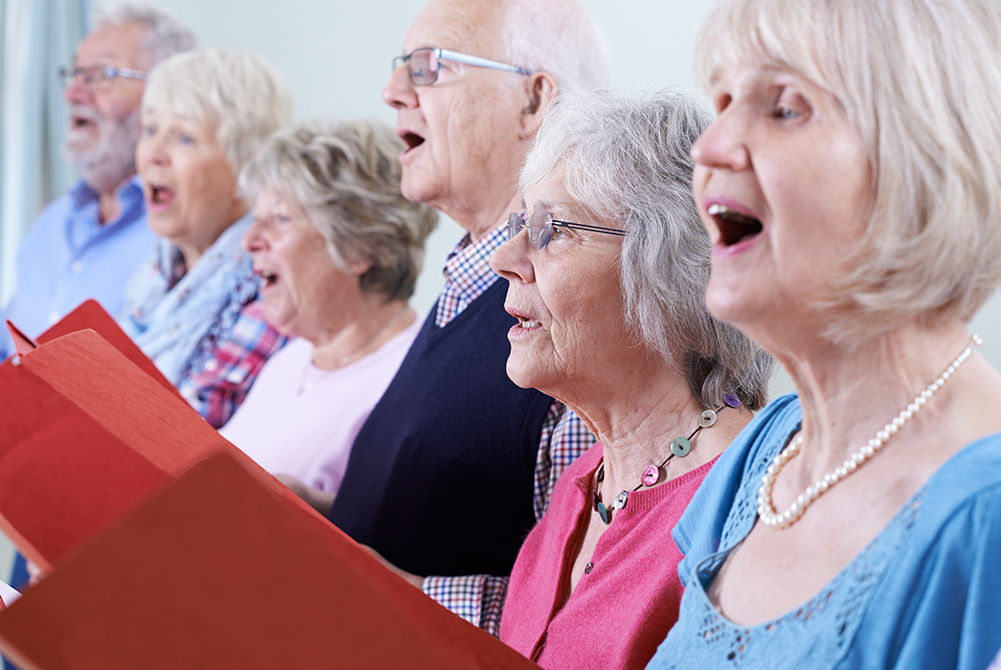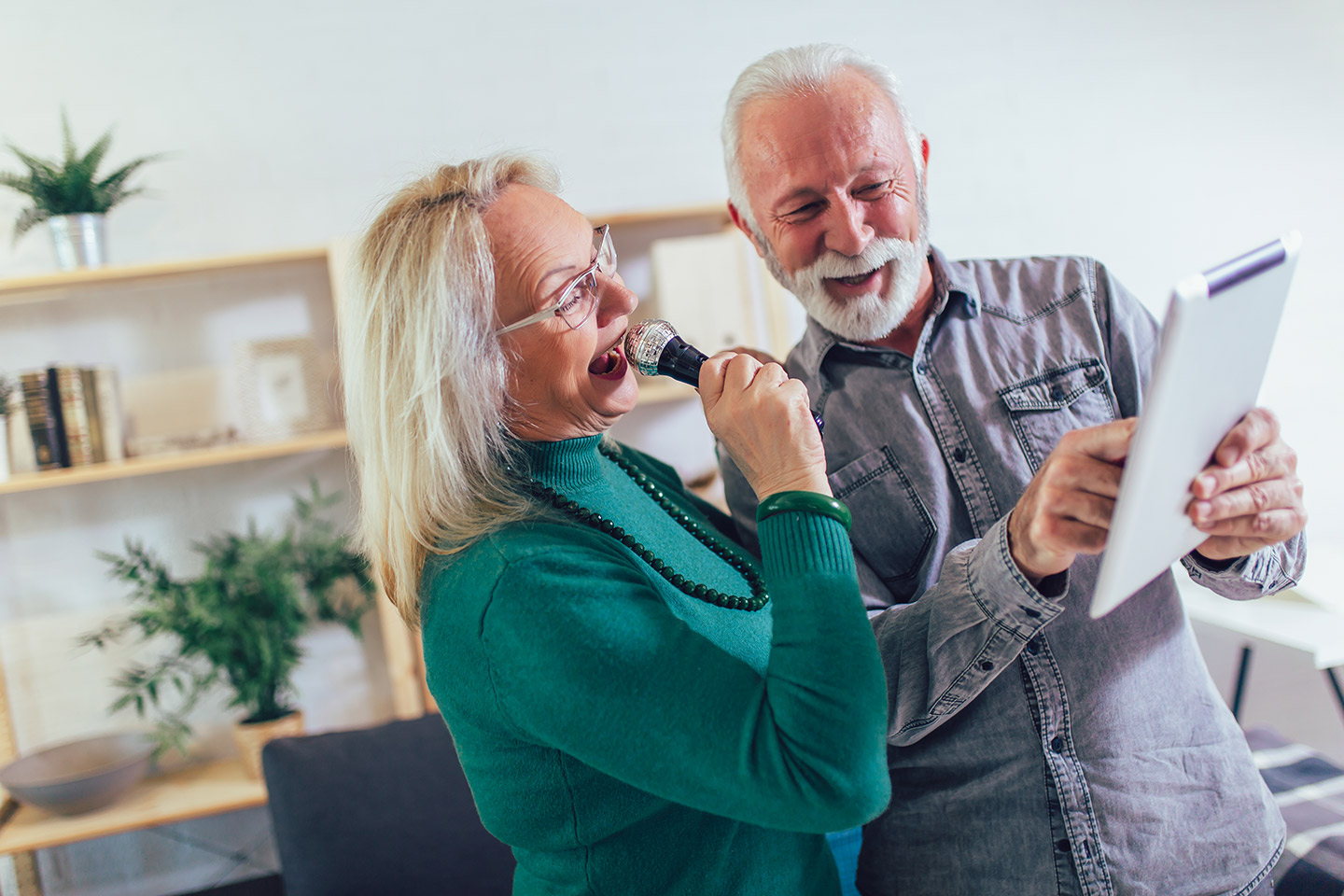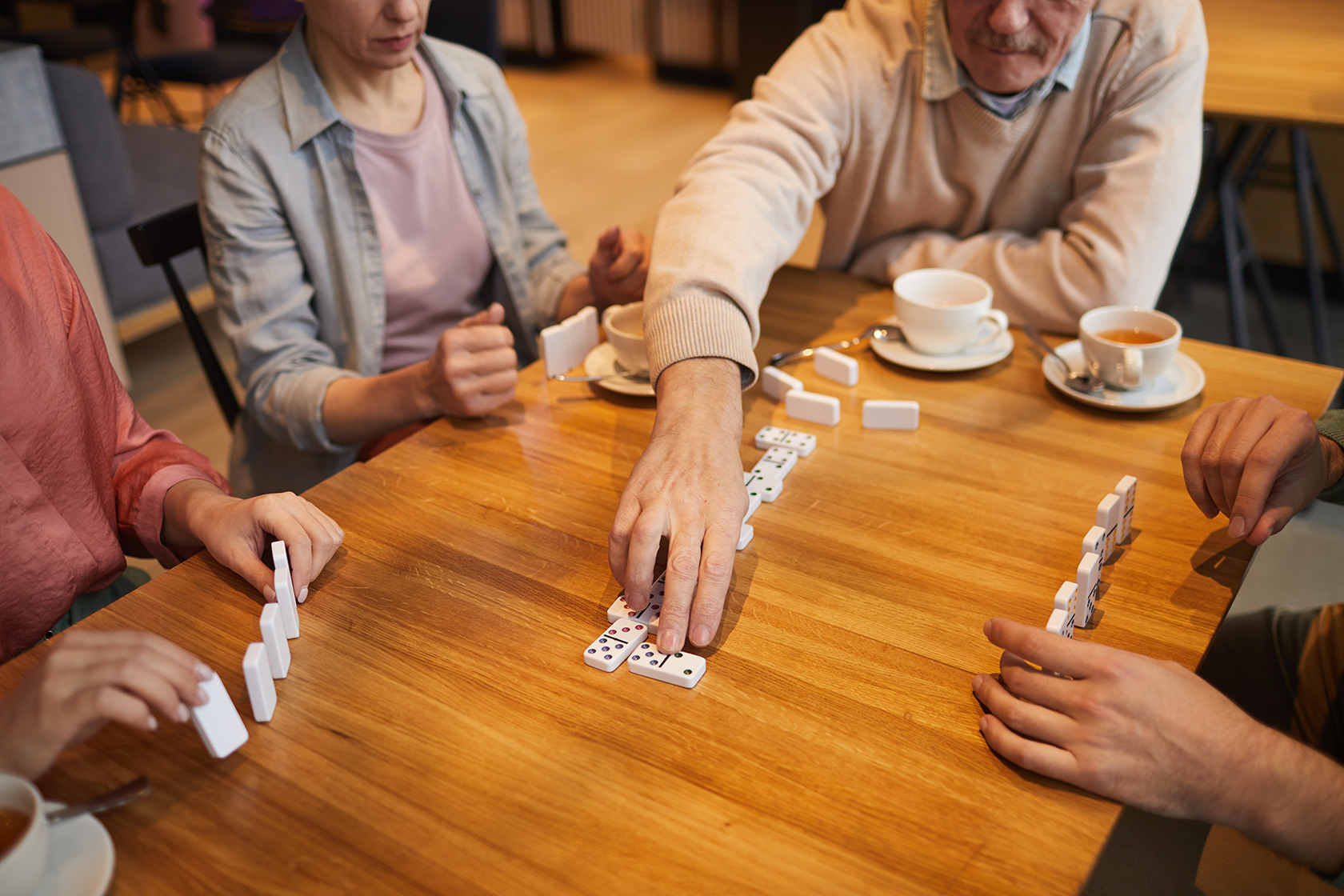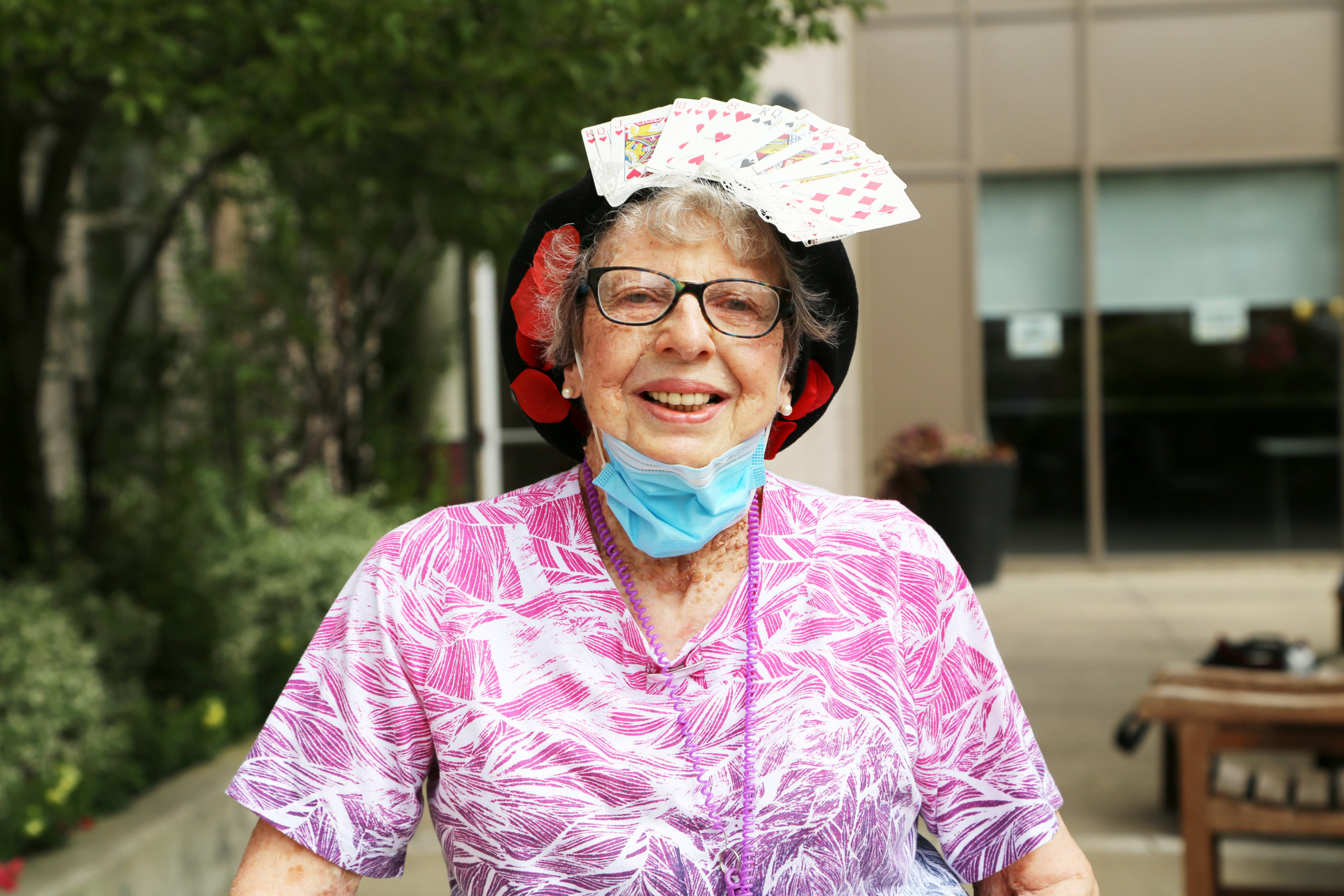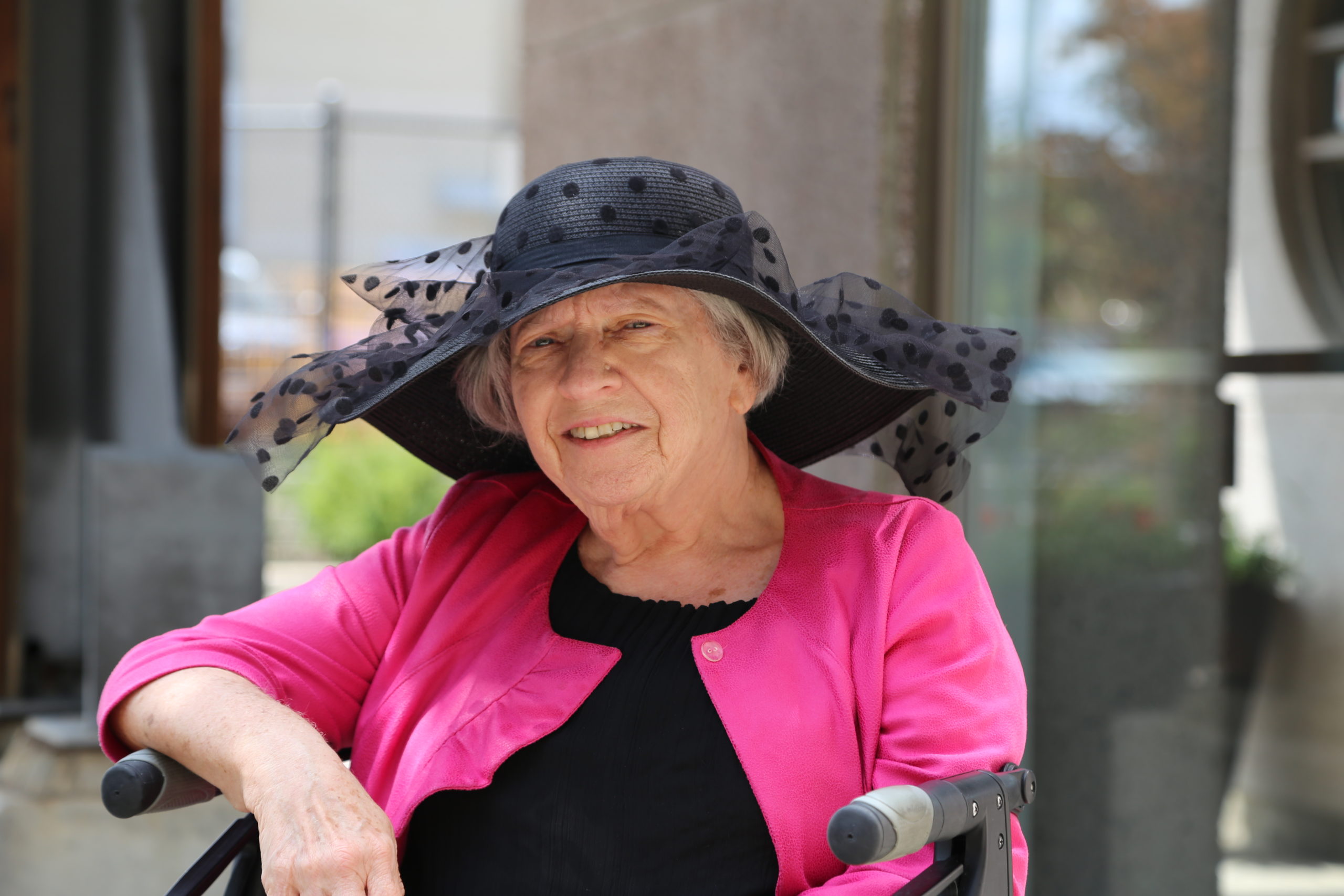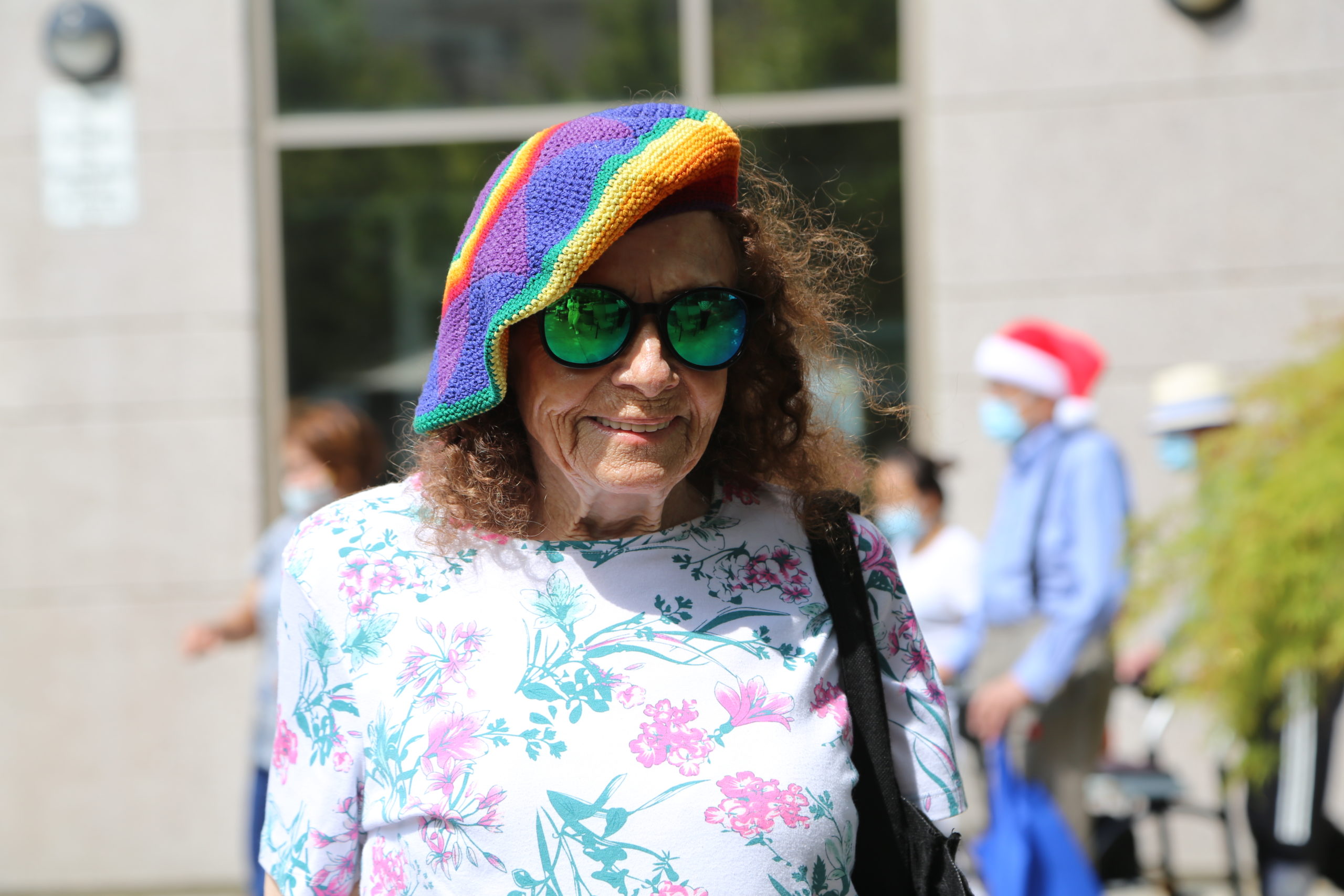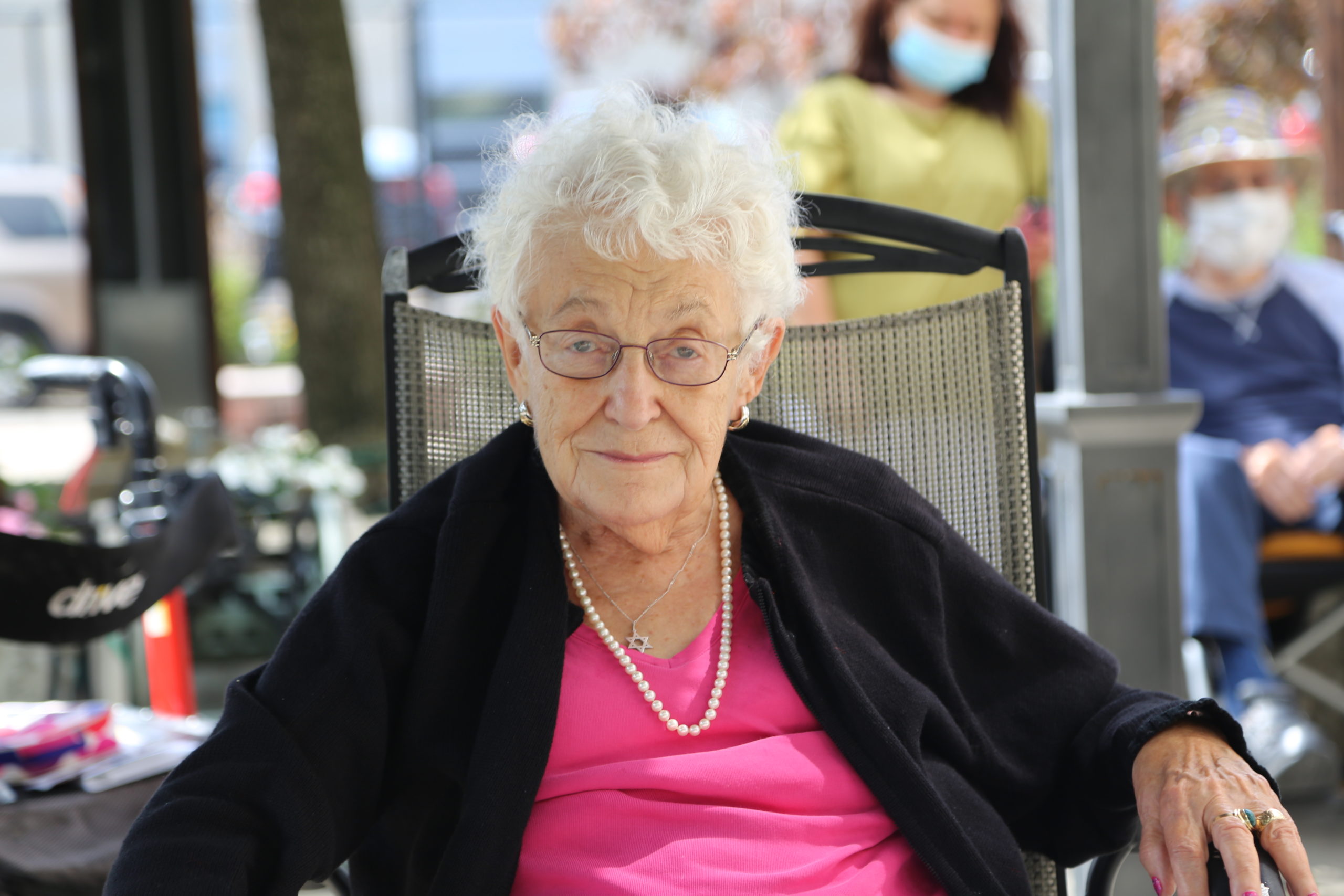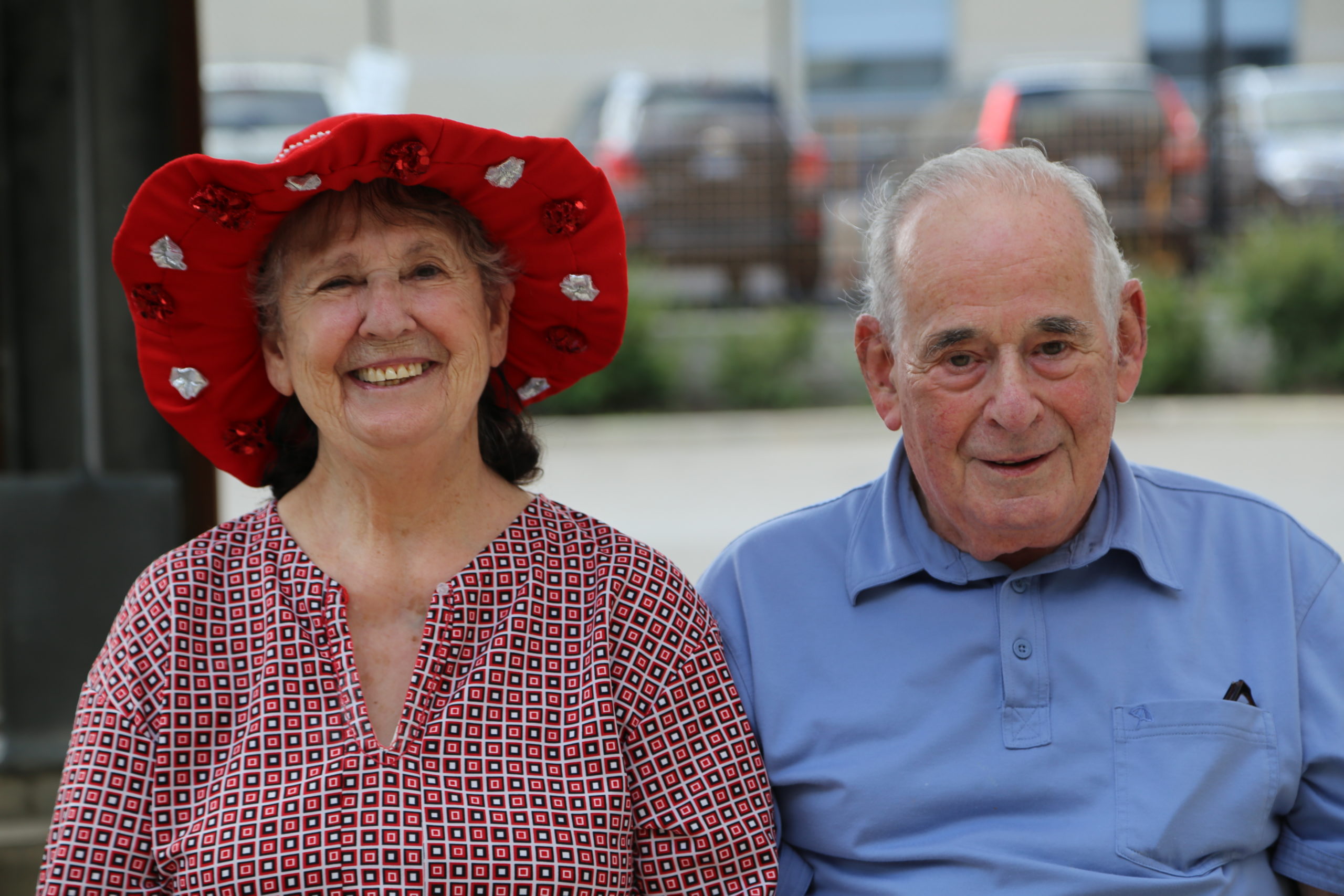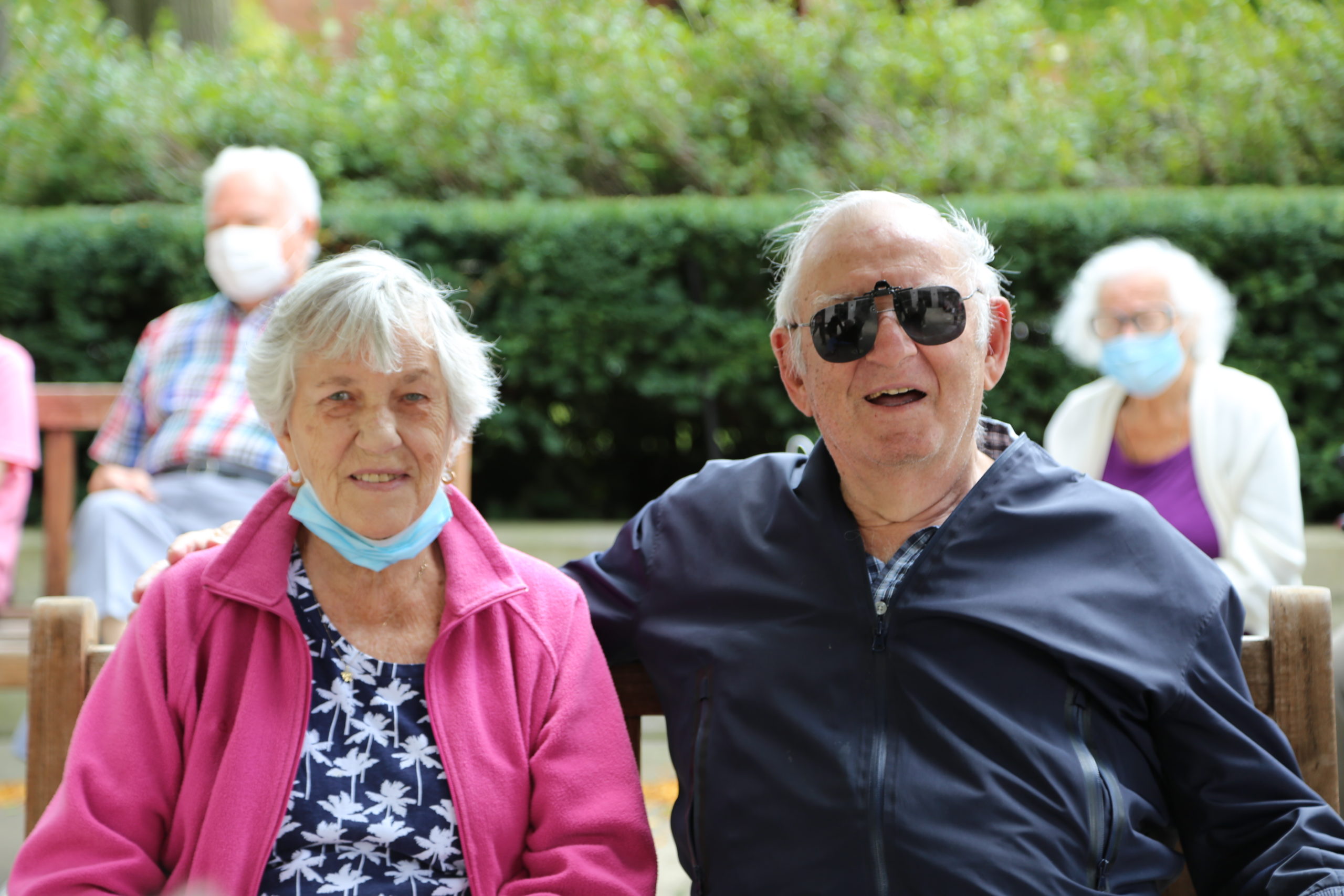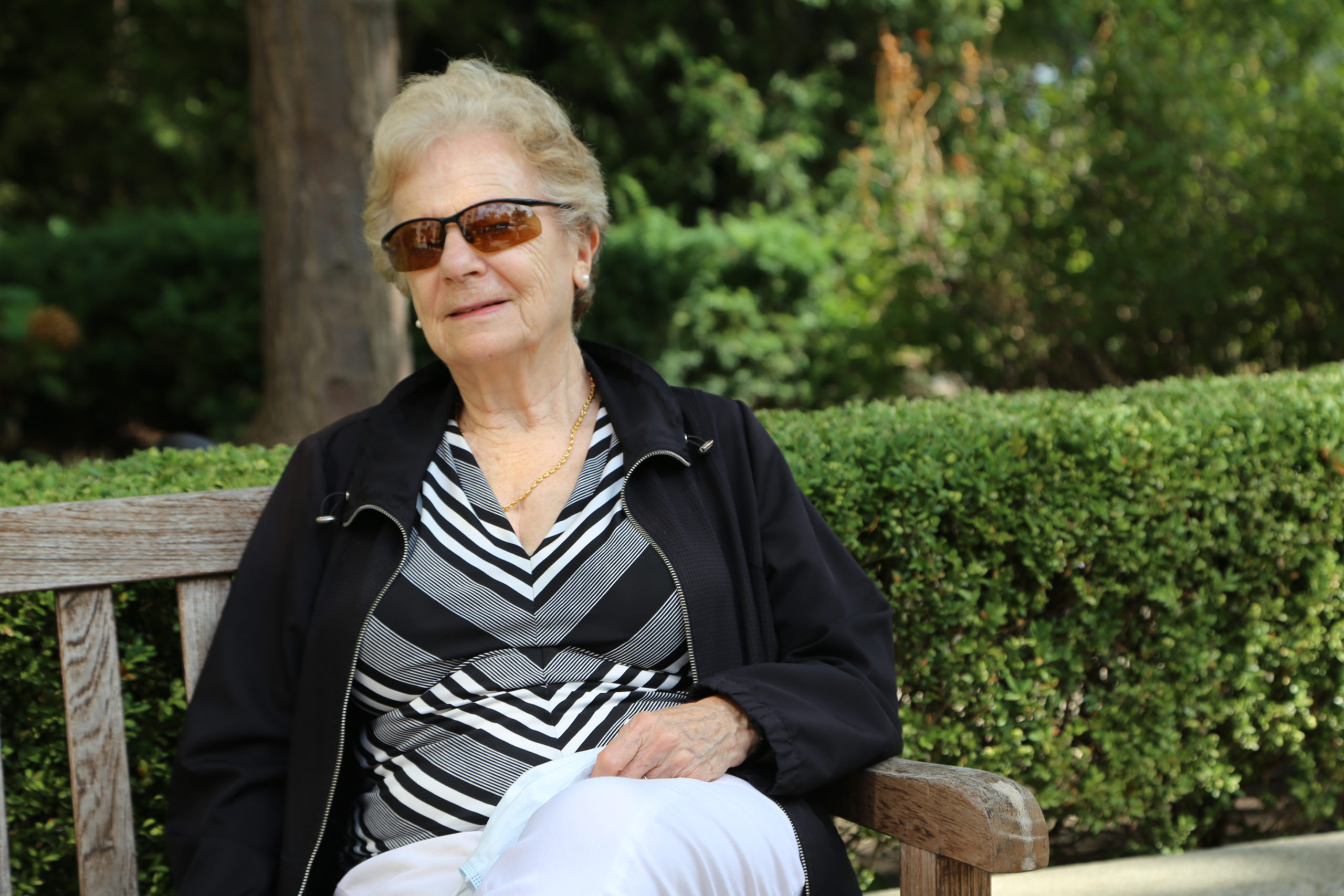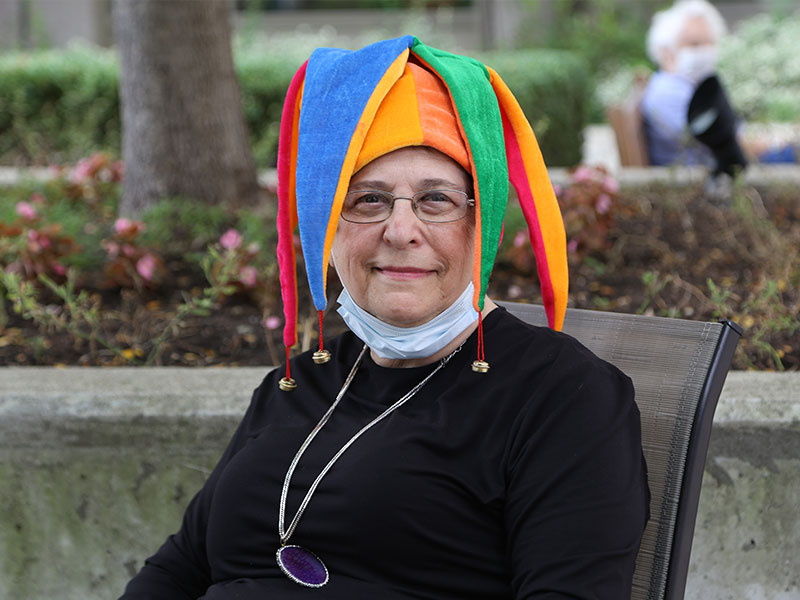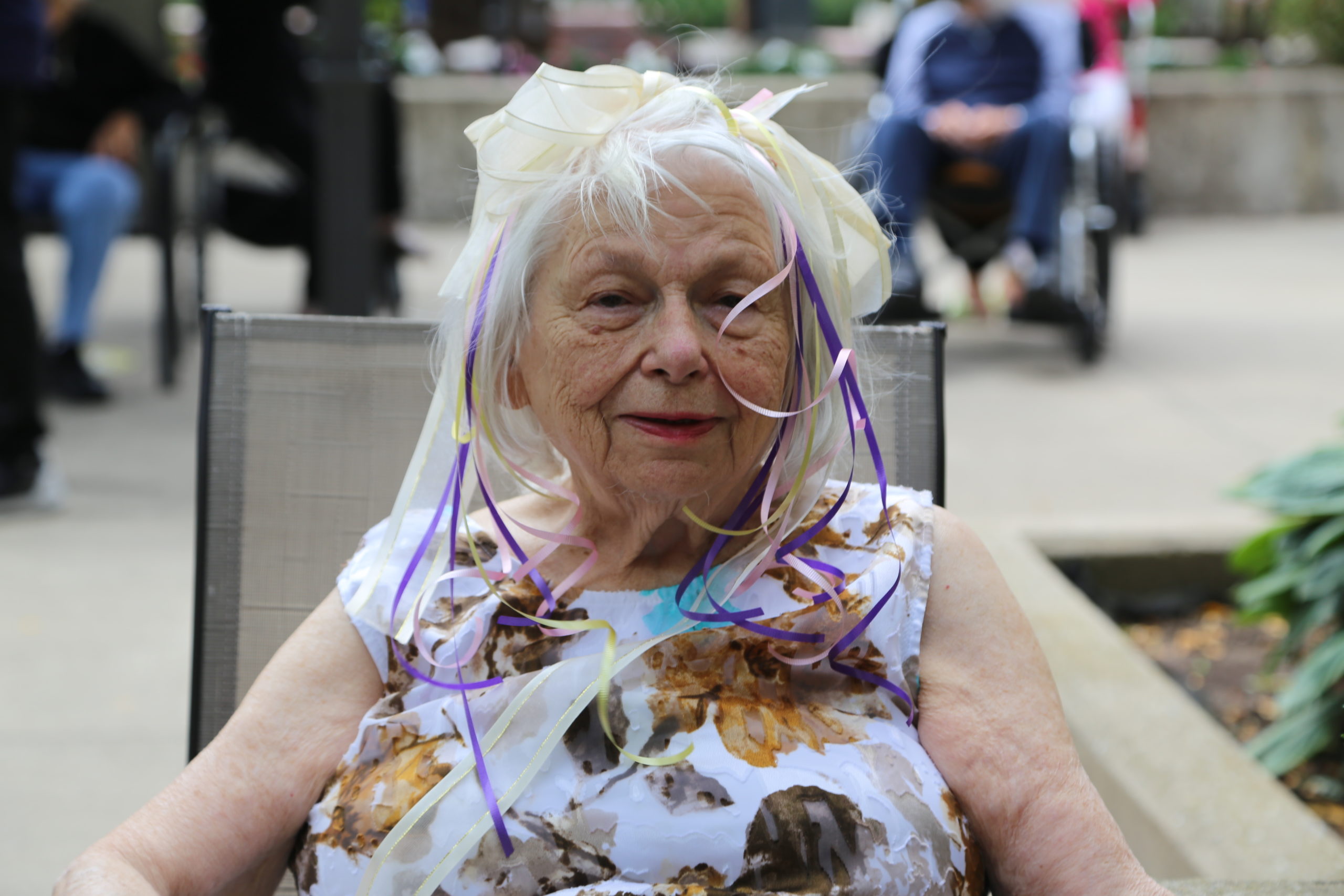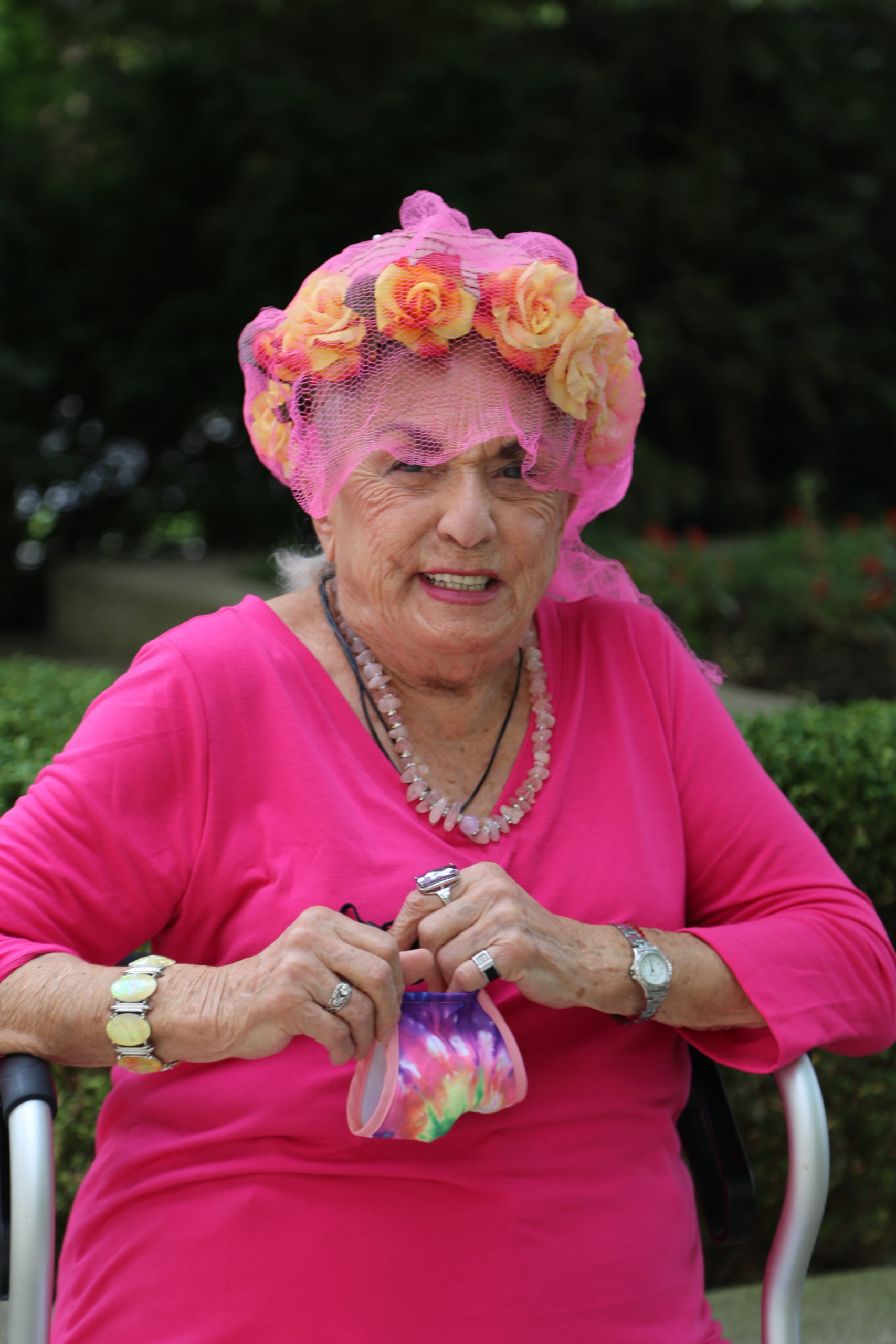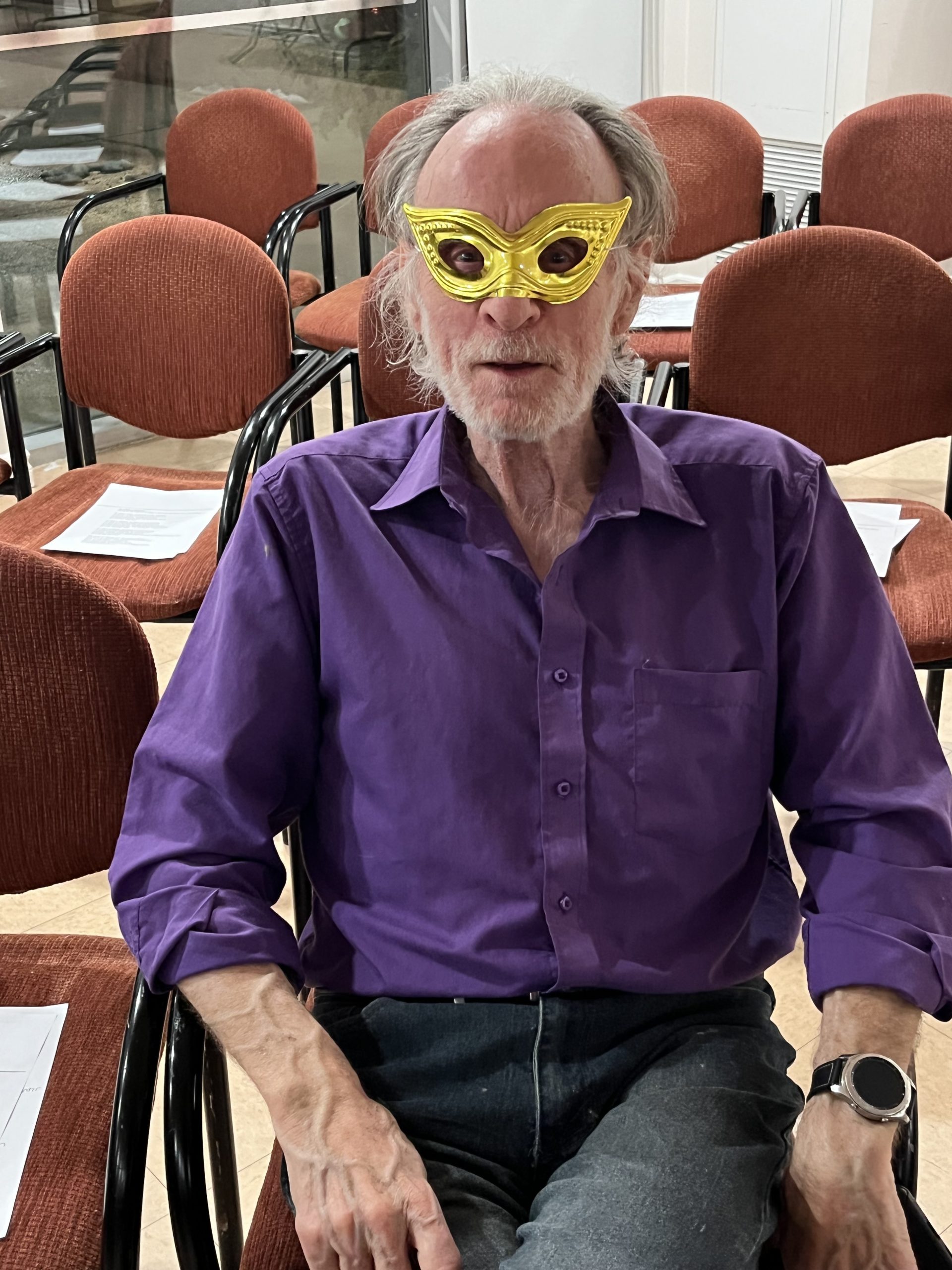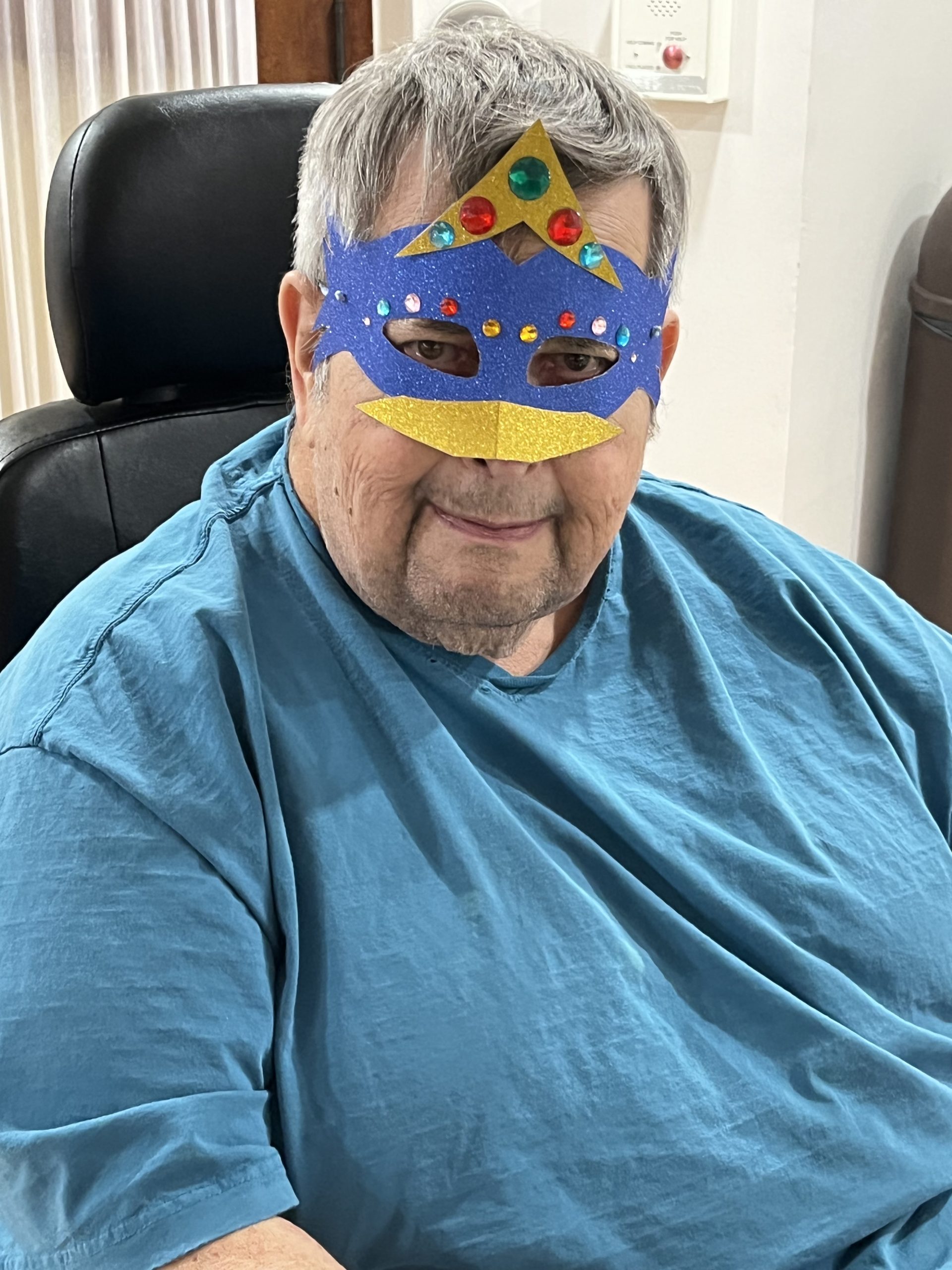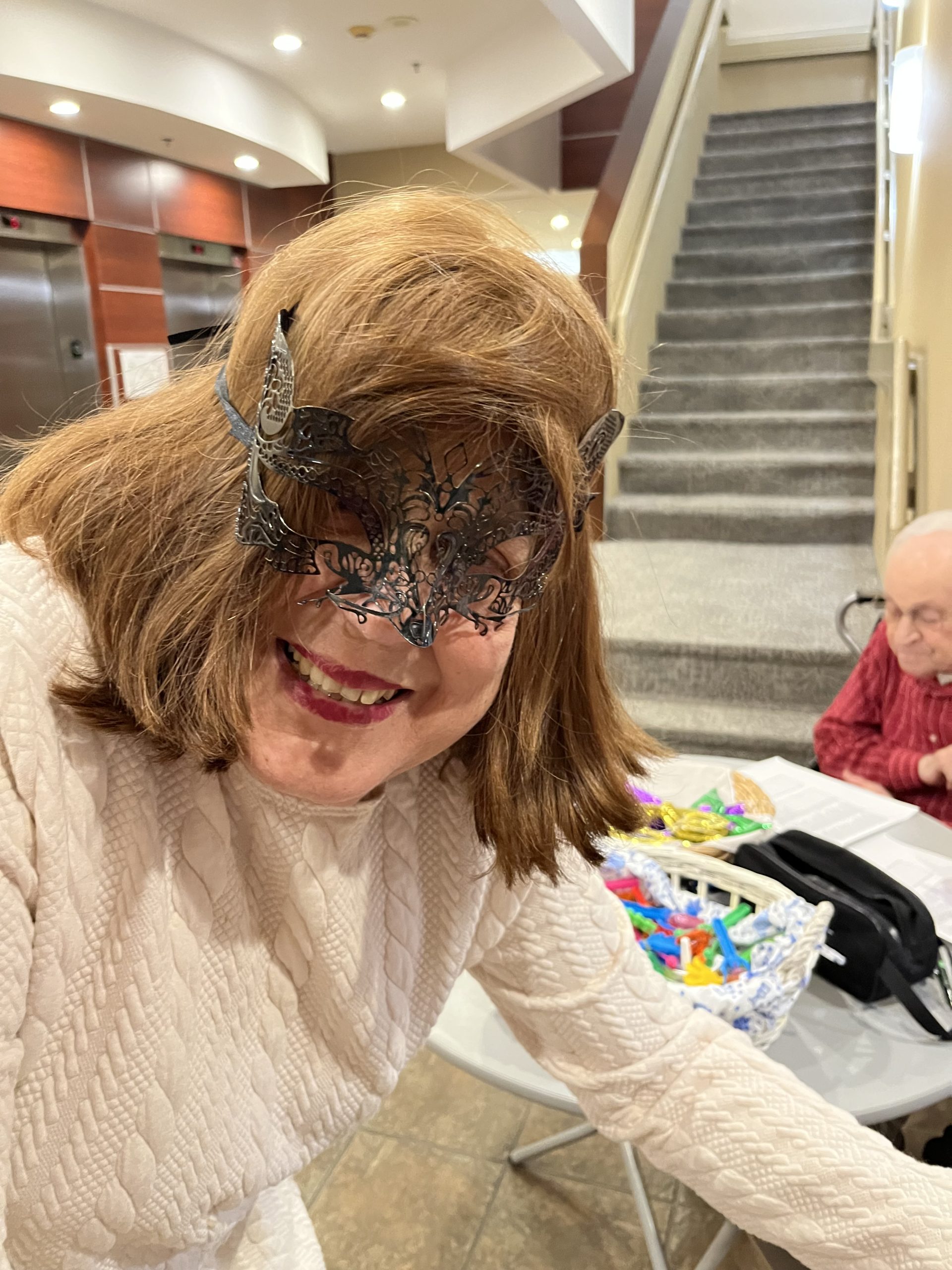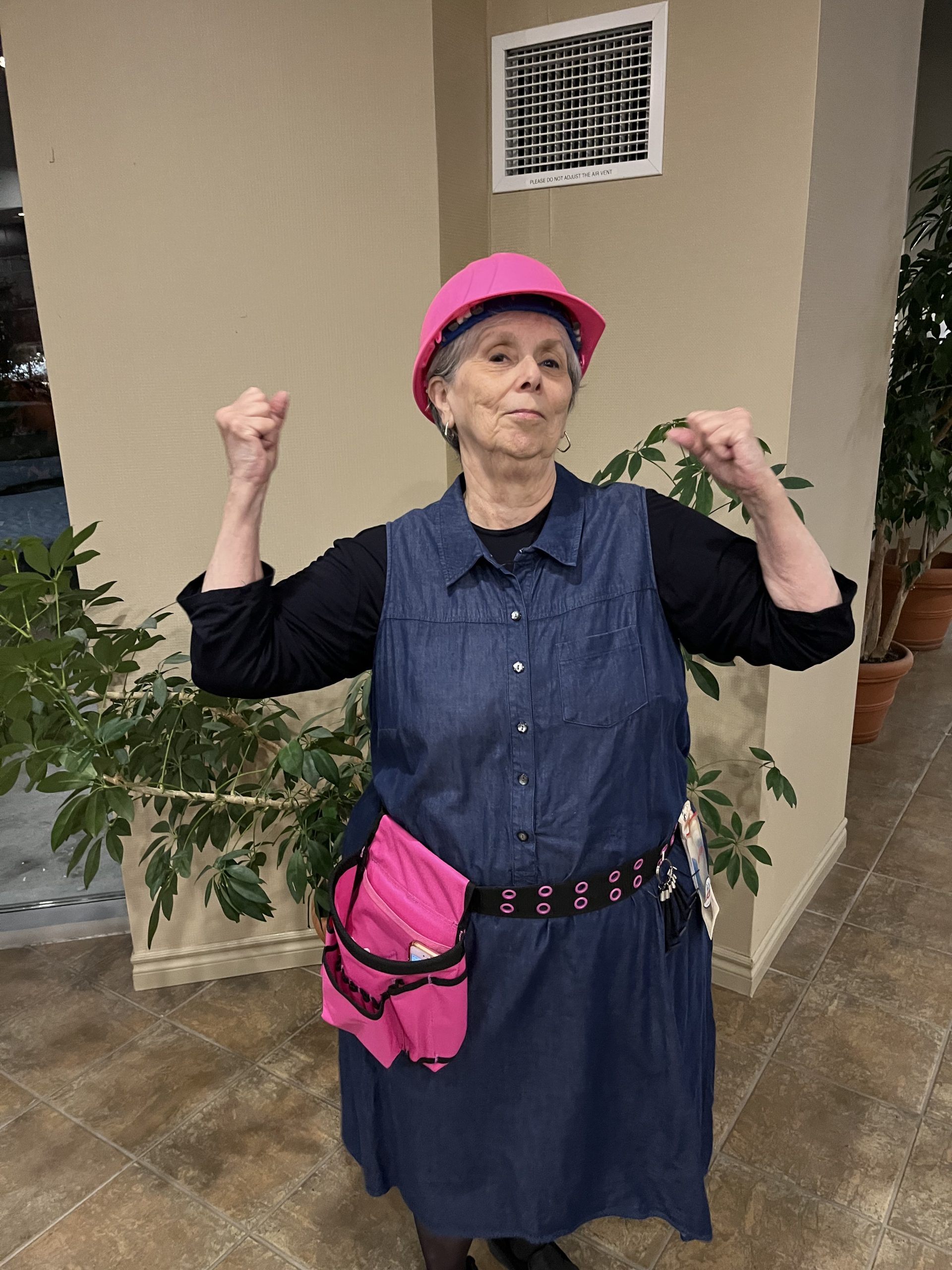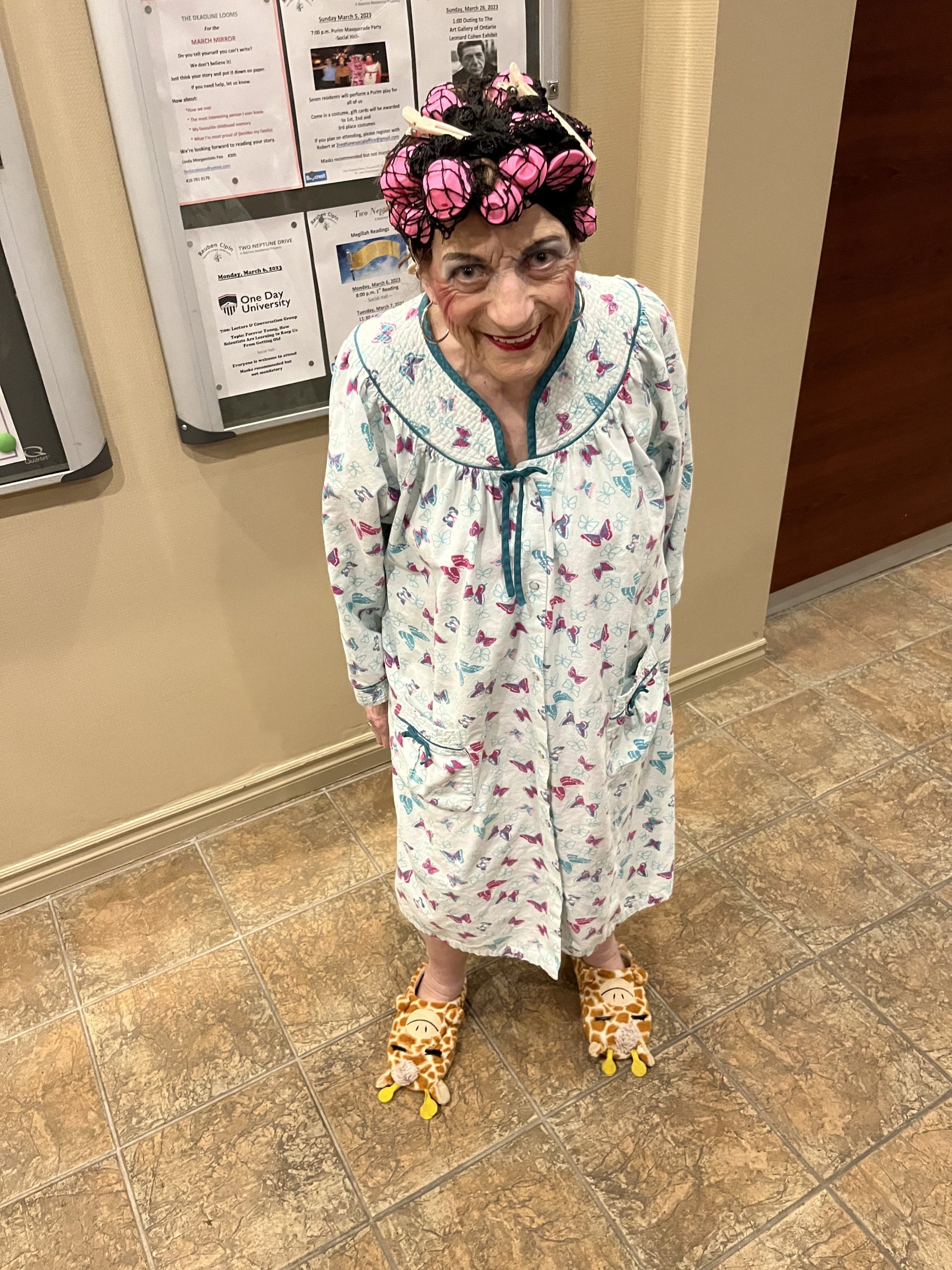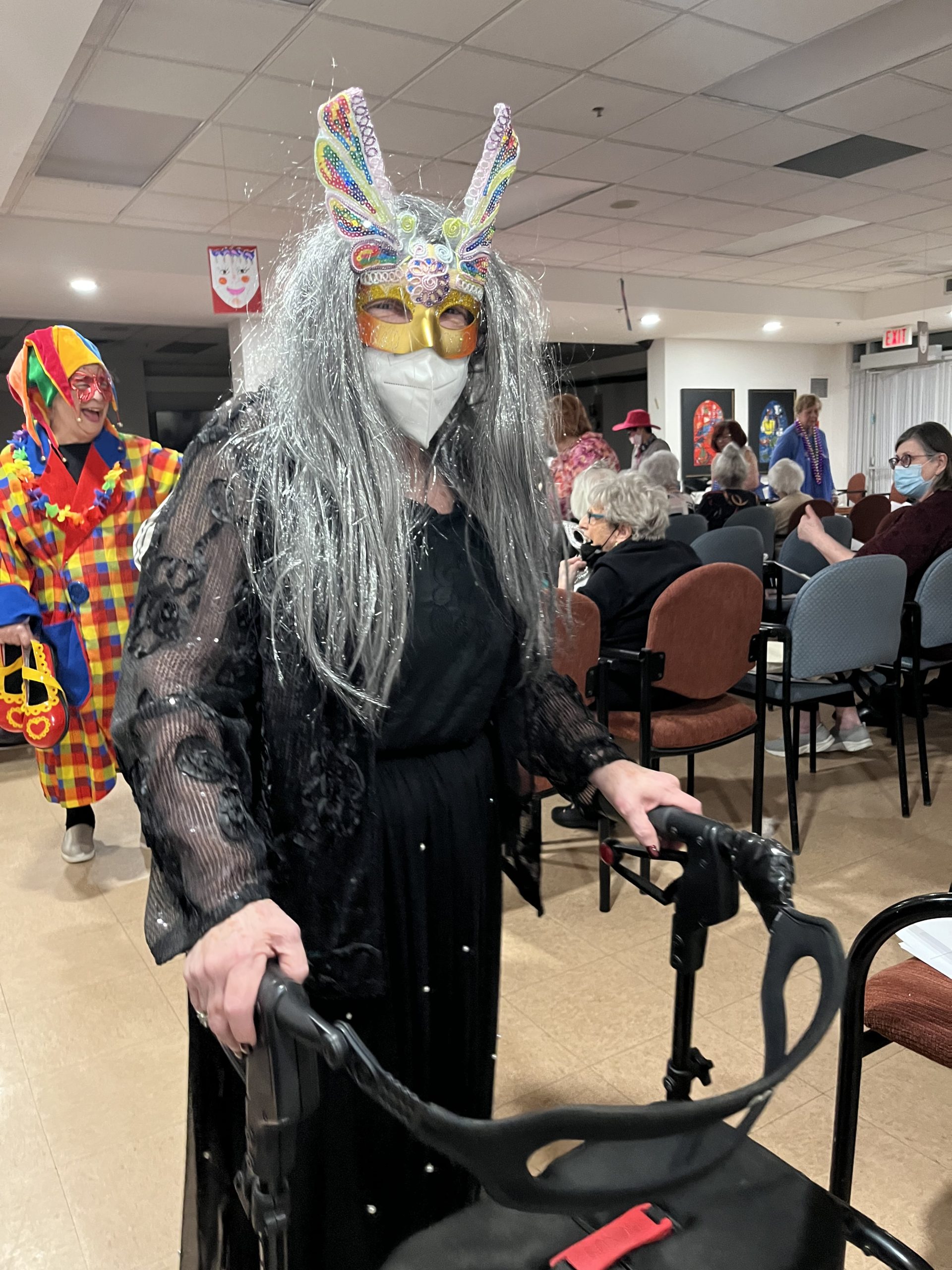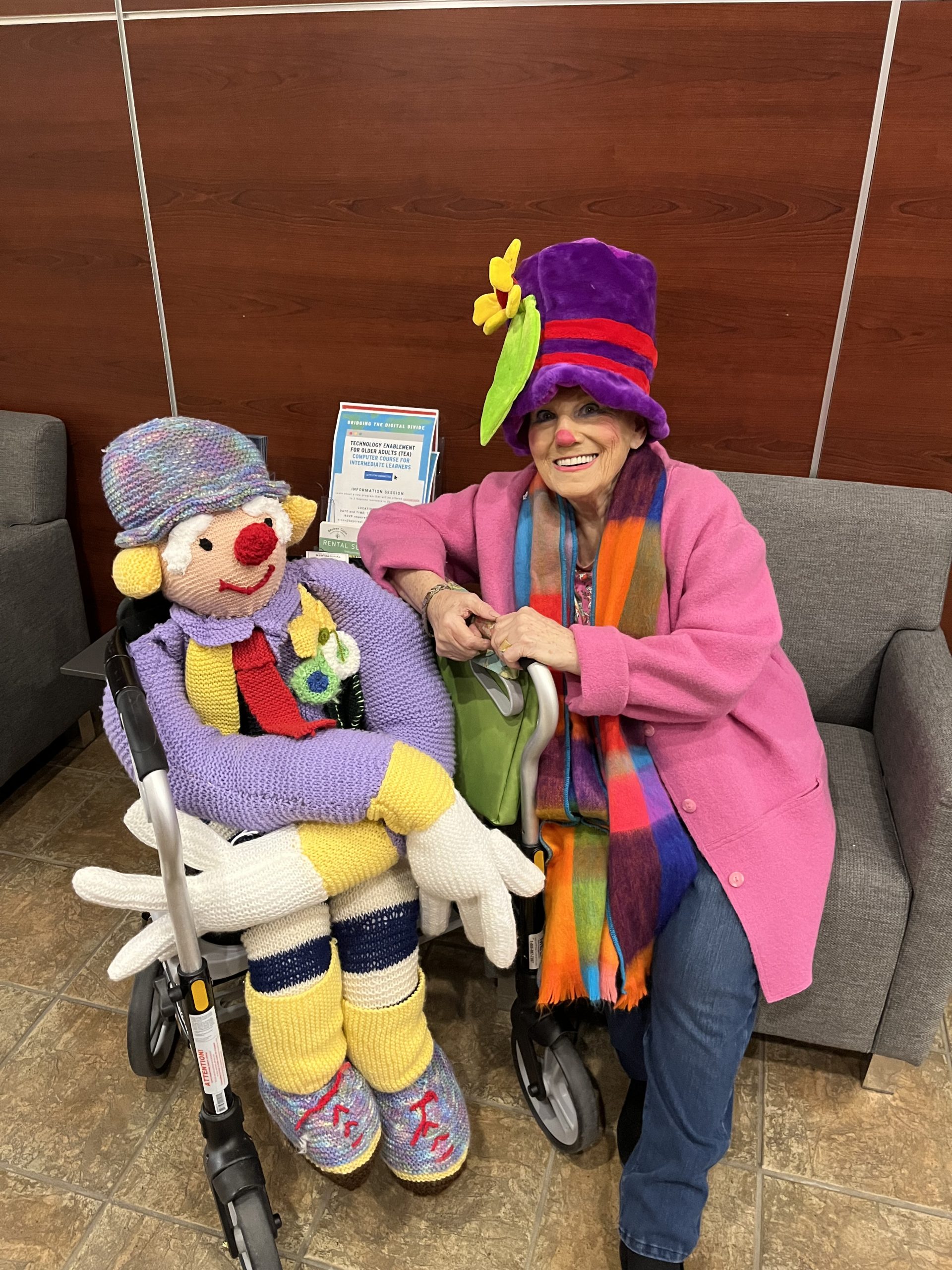 Please note that some of these pictures were taken before the COVID-19 pandemic.
Ask about our Move-In Incentives
The Neptune Mirror
Enjoy the quarterly newsletter written and produced by residents at Two Neptune Drive:
Book a Tour
View Virtual Tour
S.R.
My children, who live here in Toronto, found this building and helped me to buy and renovate my suite, which I love.
(more…)
Frieda K.
The people living in the building are very nice and have made many friends since moving to 2 Neptune a couple of years ago.
(more…)
R.L.
The reason I moved to 2 Neptune was because my husband's eyesight was getting bad and he wasn't allowed to drive anymore. In addition, our synagogue was too far for him to walk to every week. (more…)
C.M.
When I came for the tour I noticed that the building was exceptionally clean, organized and had around-the-clock security. It is a well run and safe building with exceptional staff that care about its residents.
Morris & Ruth A.
Close to Baycrest, where my wife is an outpatient. We both use the Alpha Omega Dental clinic at Baycrest, and my wife uses the Audiology services as well as other Baycrest amenities.
Anonymous
My good times were when we went on field trips to the McMichael Canadian Art Gallery, to see theatre shows in Port Hope and other sightseeing outings.
Abie & Myra K.
We entered 2 Neptune and felt it was a cruise on land! The programs, concerts, happy hour, karaoke, bingo, treats on the holidays, not to mention opera opportunities, and movies.
(more…)
Frieda S.
Best decision Al and I ever made. This has been our home since 2001 and now our friends envy us for making this decision.
Pauline D.
I was looking for a home to spend my final years, with good people and fun. I thought maybe I'd move into a retirement home but then wanted to keep my independence.
(more…)
H.M.
The highlight for me has been winning four out of eight games during a bingo session.
Cindy W.
The building is the best thing that happened to my parents!!!  Thank you!