Rental Suites for Active Adults 65 yrs +
 SEE THE VIDEO BELOW TO LEARN MORE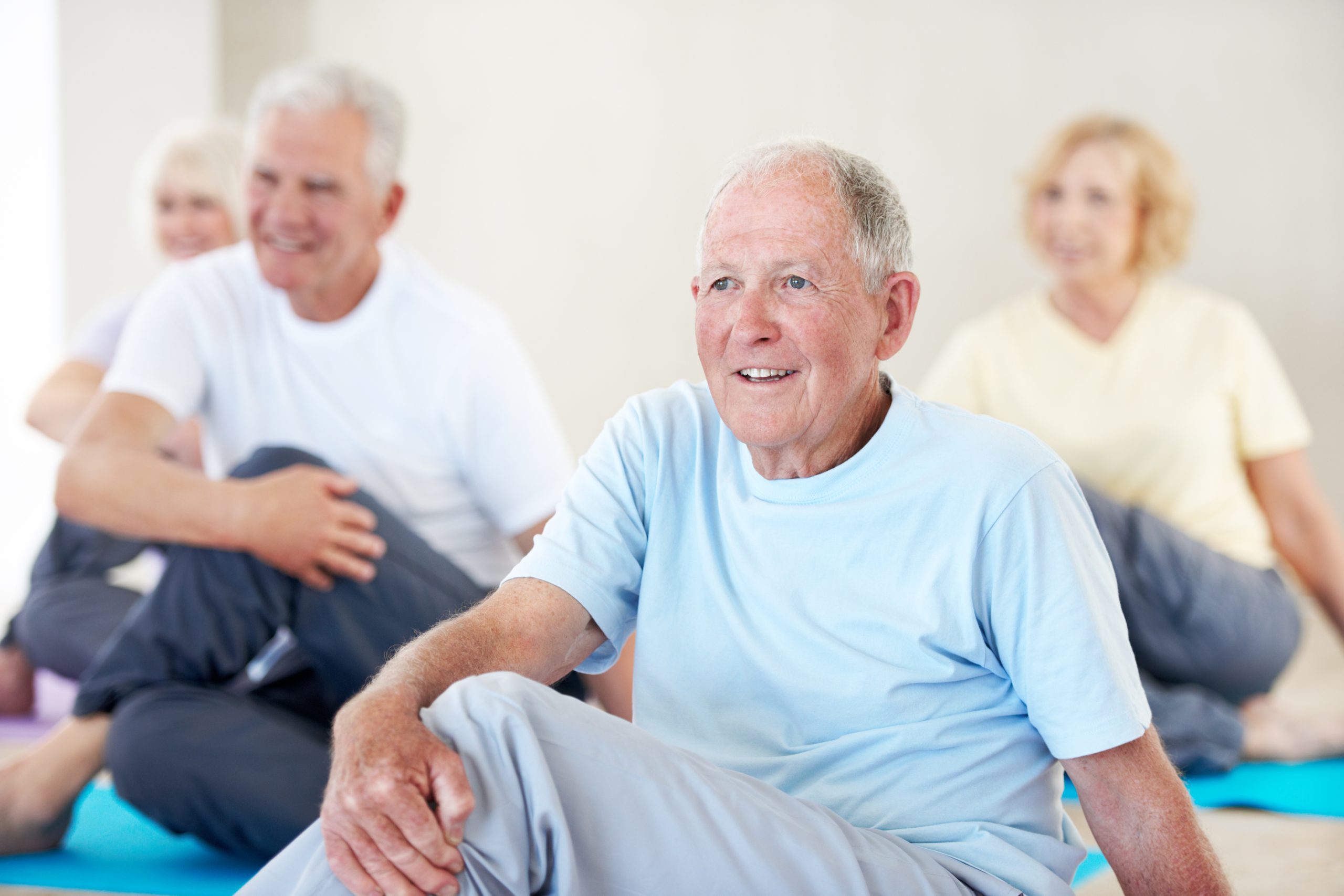 Cindy W.
The building is the best thing that happened to my parents!!!  Thank you!
H.M.
The highlight for me has been winning four out of eight games during a bingo session.
Pauline D.
I was looking for a home to spend my final years, with good people and fun. I thought maybe I'd move into a retirement home but then wanted to keep my independence.
(more…)
Frieda S.
Best decision Al and I ever made. This has been our home since 2001 and now our friends envy us for making this decision.
Abie & Myra K.
We entered 2 Neptune and felt it was a cruise on land! The programs, concerts, happy hour, karaoke, bingo, treats on the holidays, not to mention opera opportunities, and movies.
(more…)
Anonymous
My good times were when we went on field trips to the McMichael Canadian Art Gallery, to see theatre shows in Port Hope and other sightseeing outings.
Morris & Ruth A.
Close to Baycrest, where my wife is an outpatient. We both use the Alpha Omega Dental clinic at Baycrest, and my wife uses the Audiology services as well as other Baycrest amenities.
C.M.
When I came for the tour I noticed that the building was exceptionally clean, organized and had around-the-clock security. It is a well run and safe building with exceptional staff that care about its residents.
R.L.
The reason I moved to 2 Neptune was because my husband's eyesight was getting bad and he wasn't allowed to drive anymore. In addition, our synagogue was too far for him to walk to every week. (more…)
Frieda K.
The people living in the building are very nice and have made many friends since moving to 2 Neptune a couple of years ago.
(more…)
S.R.
My children, who live here in Toronto, found this building and helped me to buy and renovate my suite, which I love.
(more…)